Zuppa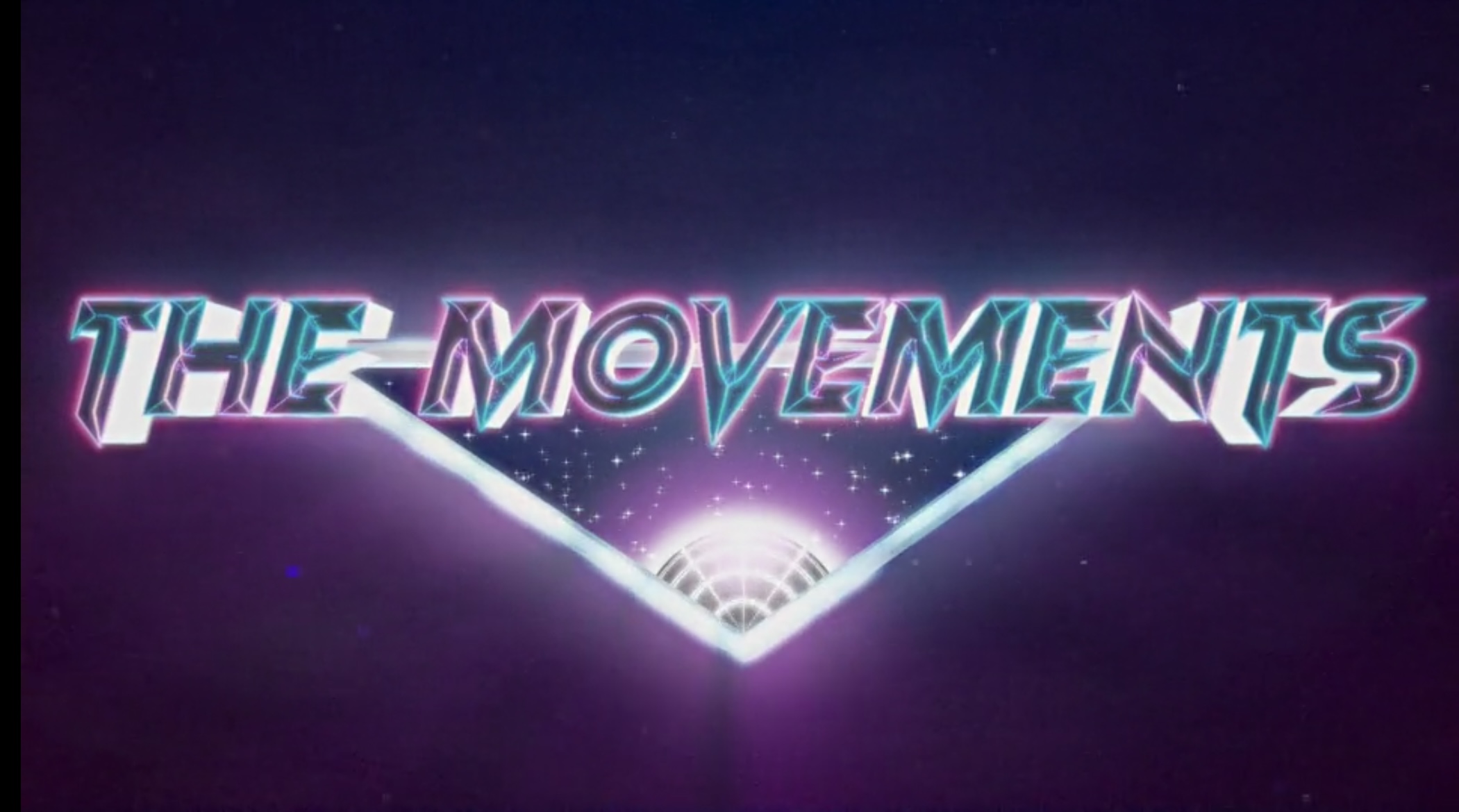 The Movements is a high-octane theatre/dance spectacular in which "time is money". It is a show about the global economy in the form of an 80s aerobics workout routine. Covering everything from GDP and the World Health Organization, to wealth inequality and inflation, The Movements examines the mind-boggling complexity of these hot button issues in a way that is accessible and endlessly engaging. It is the economics class you never had in school.
The show features a pulsing musical score by singer/songwriter Stewart Legere, nonstop aerobic choreography by Liliona Quarmyne, and a state-of-the-art video design by Christian Ludwig Hansen with Anna Shepard.
The Movements is being presented by Mayworks Kjipuktuk/Halifax Festival from May 25th to 27th and June 1st to 3rd, and also as part of Eastern Front Theatre's Stages Festival on June 6th. All shows will take place at Alderney Landing in Dartmouth, NS.
Tickets can be found at Ticket Pro or at the following link: https://tproatlantic.ticketpro.ca/en/pages/EFT_TheMovements