Zuppa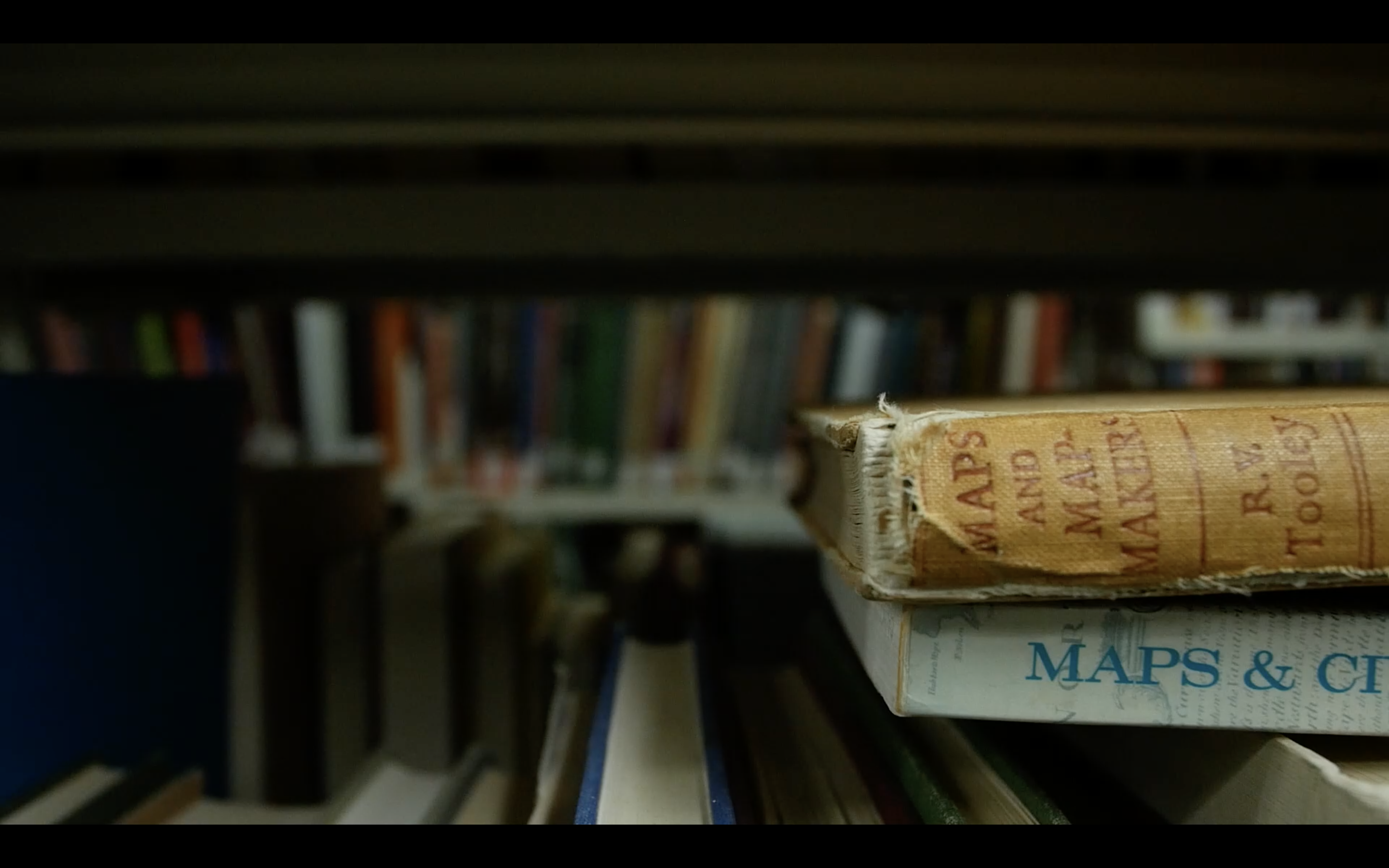 THE ARCHIVE OF MISSING THINGS
A 90-minute online game. A maze. A secret.
Use clues in the Library to find the Heart of the Archive.
The Archive of Missing Things is open.
The Archive is best experienced in a quiet place with a good internet connection. It requires a desktop or laptop, in full screen mode.
You will have 90 minutes to find the heart. The heart is there to be found.