About Us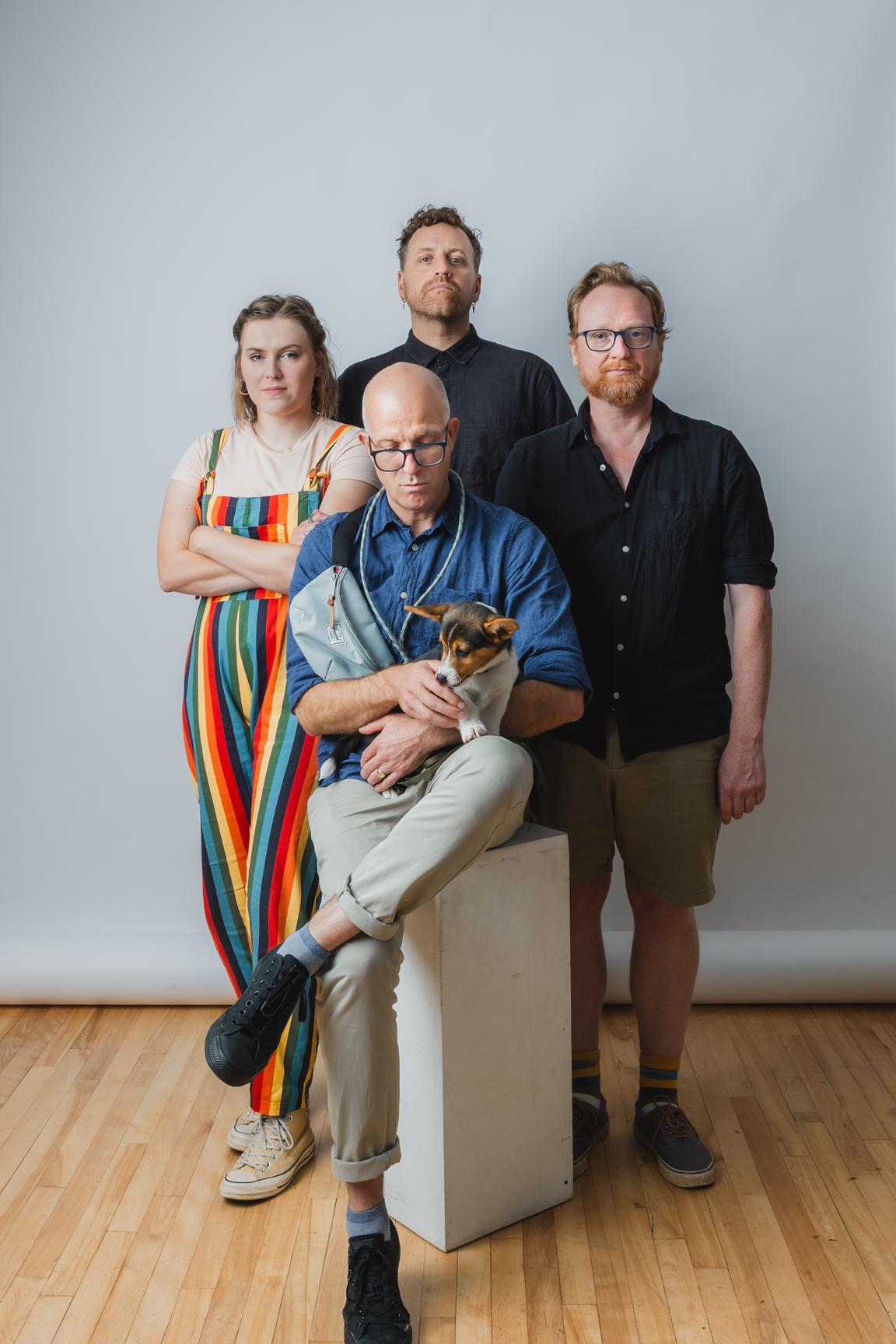 Based in Halifax, Nova Scotia, we aim to make extraordinary experiences that provoke the consideration of new perspectives and ideas. We prioritize questions over answers, and the discovery of possibility over the depiction of what is. This compels us to experiment with new forms and grapple with relevant questions of our time. We attempt to do this as generously sas possible and have developed a unique collaborative process that favours the intuitive over the formulaic and thrives on the play between the imagined and the real.
We are Alex McLean, Ben Stone Stewart Legere and Sophie Schade
With each new project we attempt to do something we don't know how to do and work with collaborators who bring new life experiences, perspectives or skill sets to the table.
We make shows for Halifax and for places far away, with the support of The Canada Council for the Arts, Arts Nova Scotia, and The Nova Scotia Department of Communities, Culture, Tourism and Heritage, and Halifax Culture and Events. Zuppa is an affiliate member of the Professional Association of Canadian Theatres.
"They are always smart, interesting and entertaining, and they always challenge the company and the audience to look at things differently, to feel something new, to imagine another reality." — Naomi Campbell, Luminato Festival (Toronto, ON)
"They're a rare beast – a contemporary theatre company that makes progressive, intelligent work that manages to also be challenging without being alienating, funny without being silly, innovative without being gimmicky. I'm always intrigued about what they do next." — Matthew Austin, Mayfest (Bristol, U.K.)
"Going to see a [Zuppa] show is like being a child playing make-believe: anything is possible and profound observations arrive like fireflies in the dark." — Laura Graham, The Chronicle Herald (Halifax, NS)
Artistic Directors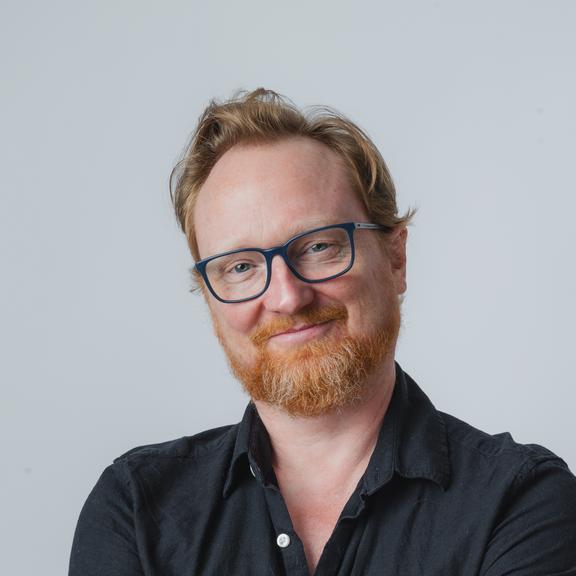 Alex McLean
Co-Artistic Director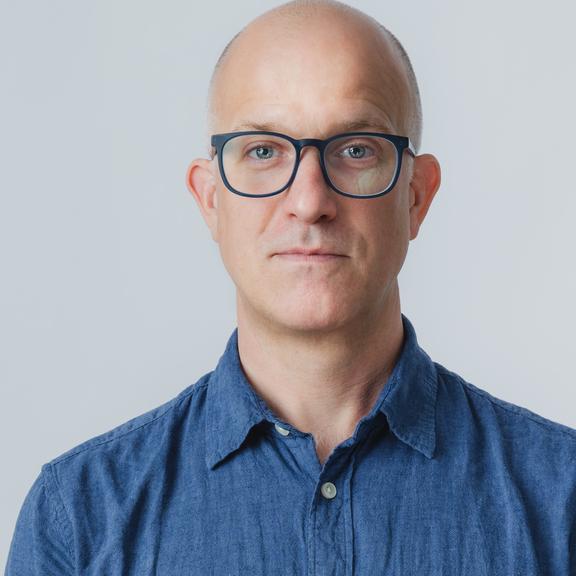 Ben Stone
Co-Artistic Director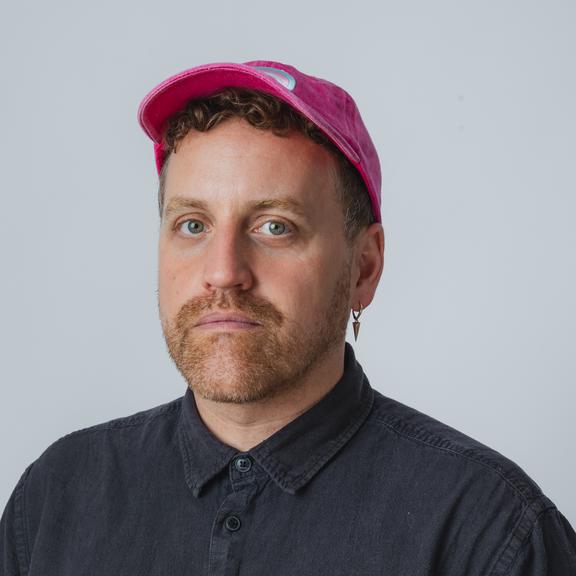 Stewart Legere
Associate Artistic Director