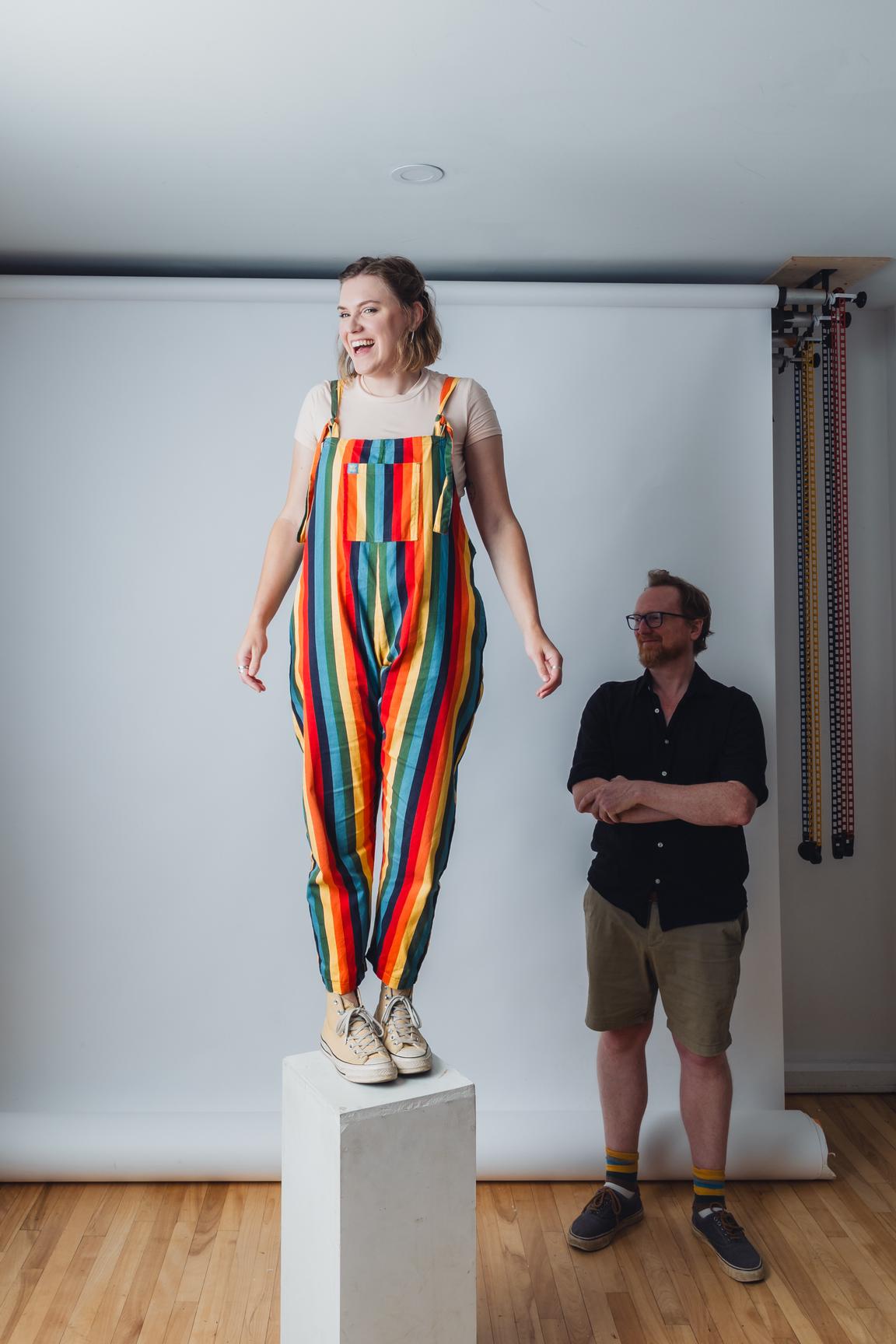 ZUPPA is excited to officially welcome Sophie Schade to the team as Producer. Sophie has been working with us on and off in multiple capacities since 2018's "This Is Nowhere", so we are thrilled that she has ~officially~ joined us in this capacity.
Sophie continuously proves herself to be an indispensable part of any process. She is multi-talented, detail oriented, an amazing team-player and a complete pleasure to work with.
You can reach her at info@zuppa.works.
Join us in welcoming Sophie to the ZUPPA team!
xo ZUPPA